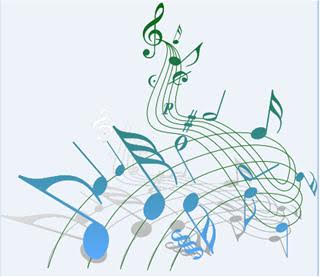 Join us for the 4th Annual Ravinia Night in the Kuumba Tre-Ahm Community Garden fundraiser! Enjoy a beautiful evening in the garden including live music, a silent auction, and refreshments. This year's annual fundraiser will showcase Kuumba Tre-Ahm's newest plants, flowers, fruit trees, and an introduction of "Girls of the World." We look forward to your support and attendance!
When: Saturday, Sept. 16 from 5:00-9:00pm
Where: 2908 West Warren Blvd. Chicago, Il 60612
Donation: $25.
Please bring your own chair, as we have limited chairs available. BYOB. Hosted by To Touch a Life, Inc. 501(c)(3)